Notes on the specialisation subject "Laser in der Materialbearbeitung"
The specialization subject "Laser in Material Processing" consists of the two core subjects "Basics of Laser Beam Sources" and "Material Processing with Lasers" + supplementary subjects. Both core subjects have to be taken. If the module "Material Processing with Lasers" has already been taken as a field of competence or as a specialisation module, one of the supplementary subjects "Systems Engineering for Laser-Based Production" or "Solid State Lasers" can be chosen.
2.1) Core and advanced subjects are examined in writing (2 h).
2.2) Supplementary subjects are examined verbally (20 min).
Lectures (only available in German language)
Practical training
In the winter semester there will be an accompanying practical training to the lecture "Grundlagen der Laserstrahlquellen". The practical training takes place in groups.

Contact: Frieder Beirow, Room 2.008, Phone: 0711-685-69738
Seminars (only available in German language)
Your contacts for industrial inquiries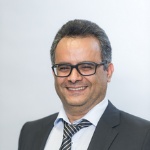 Dr.
Marwan Abdou-Ahmed
Head of laser development and optics deptartment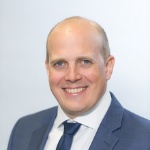 Dipl.-Ing.
Volkher Onuseit
Head of system engineering department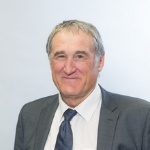 Priv.-Doz. Dr. phil. nat.
Rudolf Weber
Head of process development department