The guidelines of the Joint Commission for Mechanical Engineering apply to externally completed theses.
The topics of the bachelor's, study and master's theses are oriented to the departments:
Laser Development and Laser Optics
Process development
Systems engineering
Theoretical, constructive and experimental work is offered in all departments. The current topics are announced in detail on the notice board at the Institute for Jet Tools in the Pfaffenwaldring 43. Basically, all tasks are partial aspects of ongoing research and development work at IFSW, as well as joint projects with industry.
The employees of the individual departments are available for inquiries by telephone or e-mail. For further questions please contact the lecture support.
For the successful formulation of final theses, we recommend the course offers for scientific writing, which are offered by the writing workshop of the University of Stuttgart.
Themes (available only in German language)
Your contacts for industrial inquiries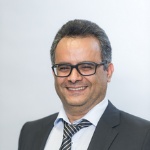 Dr.
Marwan Abdou Ahmed
Head of laser development and laser optics department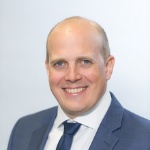 Dipl.-Ing.
Volkher Onuseit
Head of system engineering department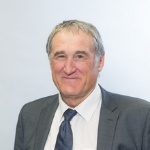 apl. Prof. Dr. phil. nat.
Rudolf Weber
Head of process development department